This week I am super excited to share some mahi I am doing alongside the wonderful Leamington School, based in Cambridge.
This is a first for NZ and the world and takes a deep, planned and measured approach to developing Emotional Intelligence in our tamariki.
Click here to read all about it.
Or, click here to listen to an interview with the lovely Camille and Stu on The Breeze radio station.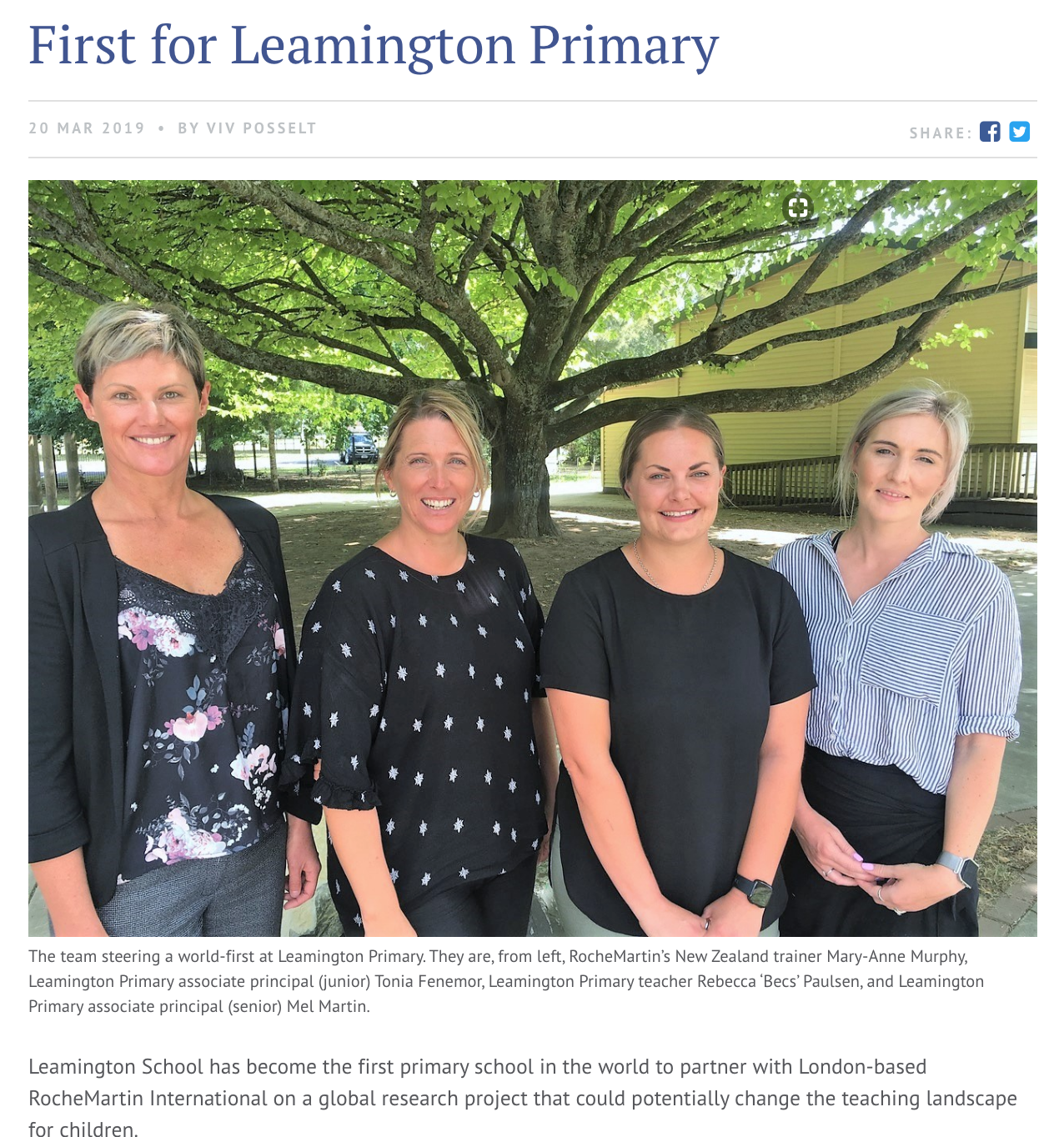 Contact me directly to discuss how you might use these tools and approaches within your school.
contact@mary-annemurphy.com
021888597
Work with me | Speaker | Coach | Facilitator more info here
Events | Women in Leadership | Levelled-Up Leadership PD Training more info here
Get more Mary-Anne | Taster Sessions | Professional Development for Leaders more info here
Community | Mary-Anne moments | Chit Chat with Mary-Anne | Connections more info here