After a year of training and thinking about it, the day had come. My journey to climb Mt. Kilimanjaro.
Assembling at the headquarters accommodation, I met my team of 11 fellow trekkers. They came from England, Ireland and Canada. Some were a mix of families and partners, others were solo travellers. We were a bunch of random people about to live together for the next 6 days. What instantly united us was our goal to climb the māunga.
After a briefing from the leader of the trekking company, and our lead guide for the trek, we had dinner together. A fellow traveller had a local dish called banana stew, which was beef, vegetables and banana.
I was to be sharing a room and tent with a fellow trekker for the duration. We instantly connected, and the care, respect, laughter and chats between us was something I will always treasure.
Day 1.
We piled into a bus and made our way to the beginning of the Rongai trekking route.
Due to the travel, the first day's trek was shorter. It was a gentle incline through tropical forest.
Day 2.
Awoken at 6am, we had breakfast and packed our things. The day saw us climbing from 2364m to 2671m to Simba camp for lunch. Whilst it may not sound like a huge distance, it took 3 hours of trekking. We then moved onto Second Cave which was 3450m. This part of the trek was harder going. We were walking a steeper incline, gradually weaving our way through low lying mountain vegetation and rocky outcrops. It took us took 6 hours.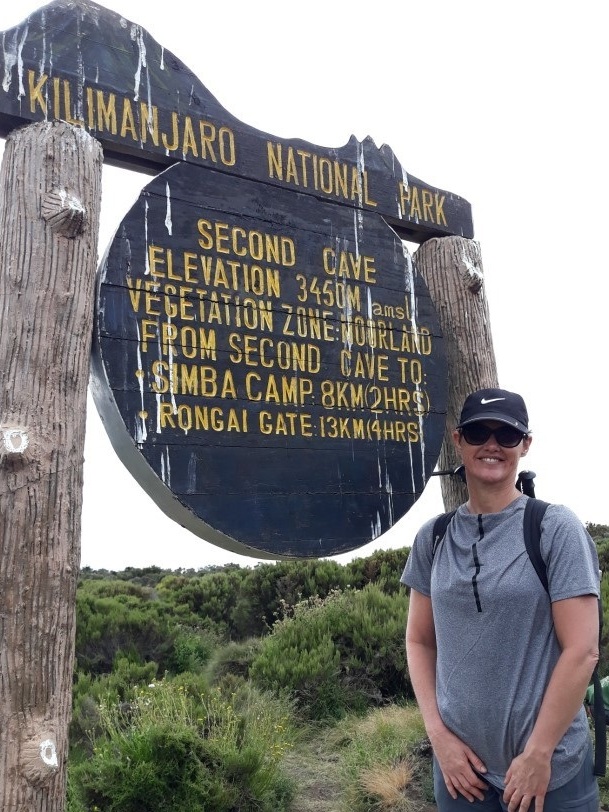 Day 3.
This day saw us trekking for 9 hours, covering 18kms to Kikelelwa camp. This was a day of steep incline through tussock country.
We were now above the clouds. Watching the sunset and rise from camp was magical. Another integral part of the trip were our amazing crew. They lugged tents, mattresses, pots, pans etc etc up the mountain and cared for us with kindness and encouragement.
Sunset at Kikelelwa camp.
Day 4.
The sunrise this morning high above the cloud-line was breath-taking
During the day we trekked across a saddle to basecamp. The saddle consisted of alpine desert terrain.
Temperatures were sunny and cool during the day and a wee bit chilly in the evening.
As we walked, we sang and shared stories about our lives and countries. It was a long but beautiful day with a group of incredibly amazing people.
Basecamp was in sight, and we were determined to get there.
To be continued next week…
Mary-Anne 🙂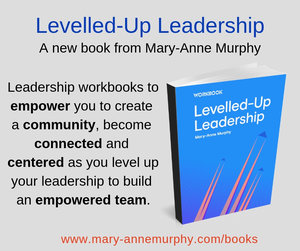 Work with me | Speaker | Coach | Facilitator more info here
Events | Women in Leadership | Levelled-Up Leadership PD Training more info here
Get more Mary-Anne | Taster Sessions | Professional Development for Leaders more info here
Community | Mary-Anne moments | Chit Chat with Mary-Anne | Connections more info here